We are pleased to announce our next event on
TUESDAY, June 12th – 7:00pm-12:30am
SPRING INTO SUMMER!

It's that time of year that every foot lover can hardly wait for… the warm weather brings those sexy peds out of hiding, and into their sexy flip flops and sandals.  Come indulge your fetish in a fun, safe, and private space, where all of our models know what you want, and love to bring your fantasies to life.

Whether it's your first party, or you're a seasoned pro, we know you'll find your fetish here.  We encourage other interests along the lines of tickling, trampling, and FemDom/BDSM play as well.
Come experience our gorgeous foot models, a fun, private nightclub with full bar, and tasty toes galore!
$20 for 10 mins private session with any of our gorgeous models!

Goddess Lilith and Footnight are proud to present:
FOOTNIGHT PROVIDENCE
SPRING INTO SUMMER!
June 12 – 7pm-12am
It's that time of year that every foot fanatic is ready and waiting for… the warmer weather brings those soft, sensual soles out of hiding and into those cute flip flops and sandals! Come indulge your fetish in a safe, friendly, welcoming private space with our gorgeous foot models who love to have their feet worshipped. We also welcome other fetishes like tickling, trampling, and light BDSM play. This is a great place to meet girls who are into the same things you are. Come and join us for New England's hottest foot fetish party!
ATTENDING MODELS:
FEATURED MODEL:
BIRTHDAY GIRL RAVEN MACKENZIE!!!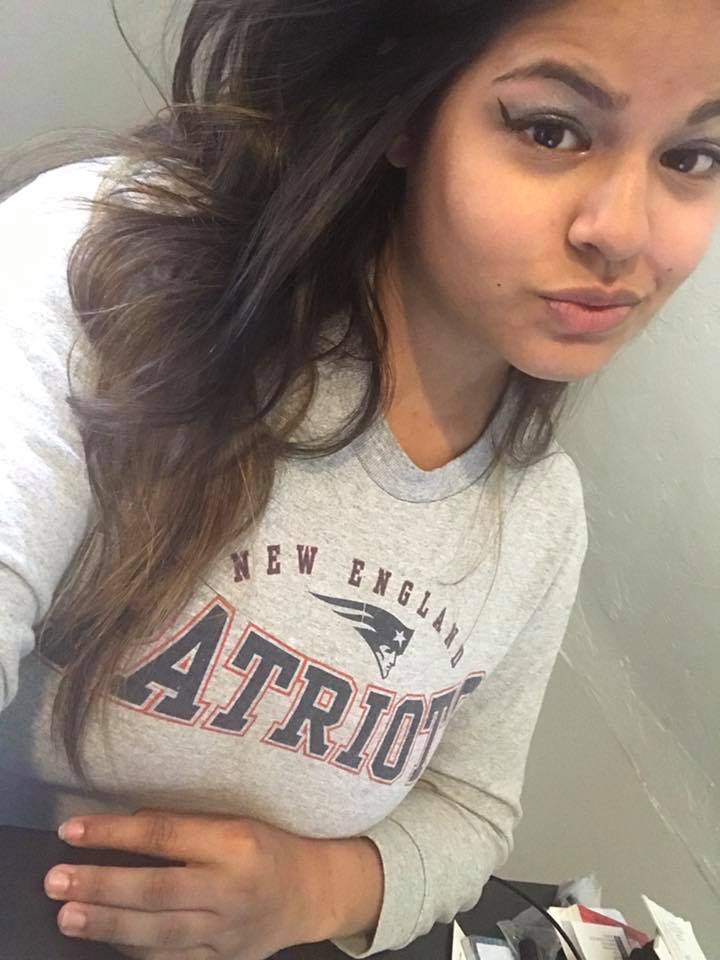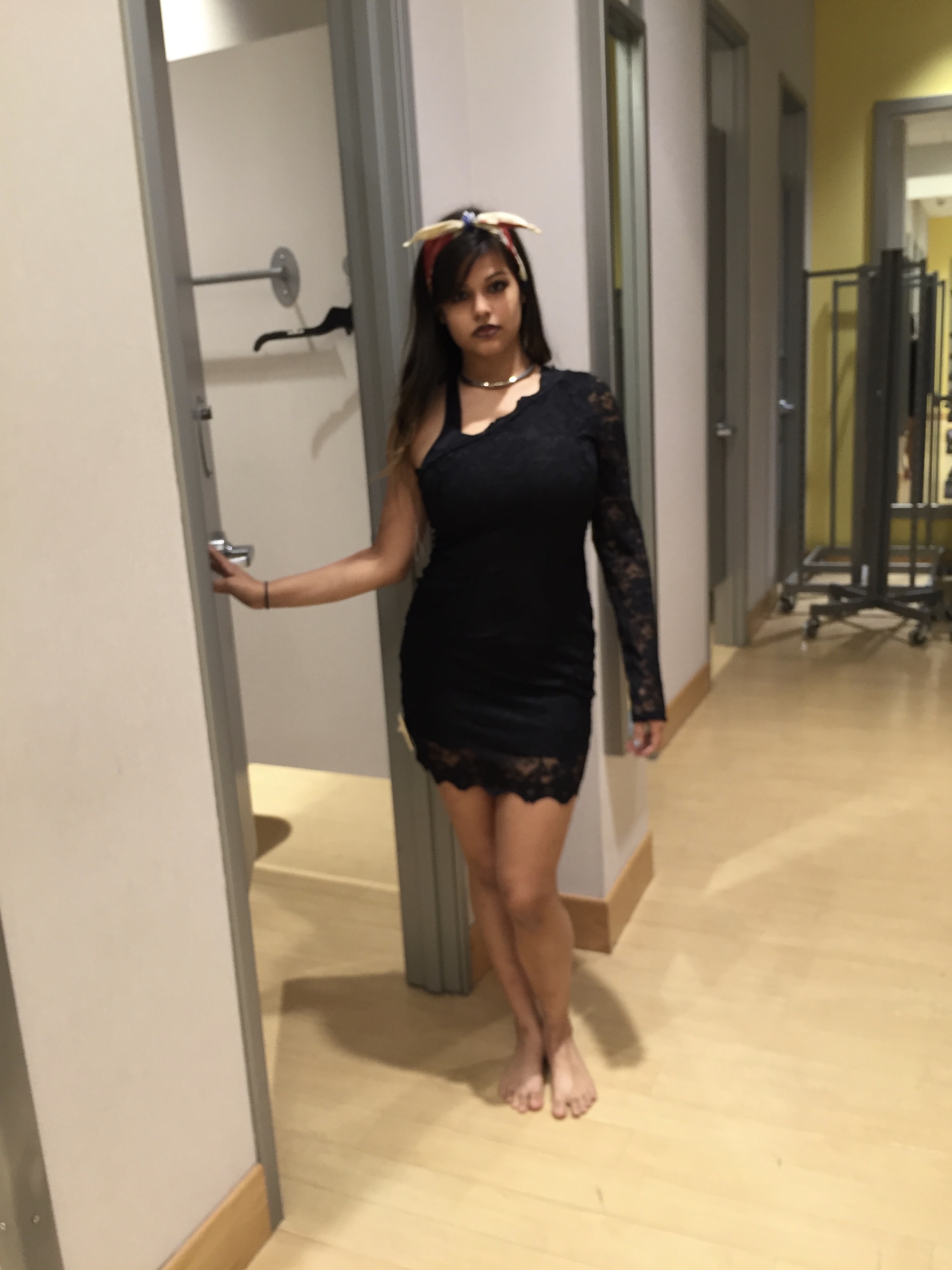 Join us in celebrating Raven's 21st birthday!!!! Her Birthday falls on the same day as our party, so make sure to spoil her and her cute feet for her Birthday!!
MORE ATTENDING MODELS:
ANNA – New! Size 9.5 – Smelly feet – Semi Ticklish!
Anna joins us from NYC for a rare appearance as a foot model! Give her a warm welcome!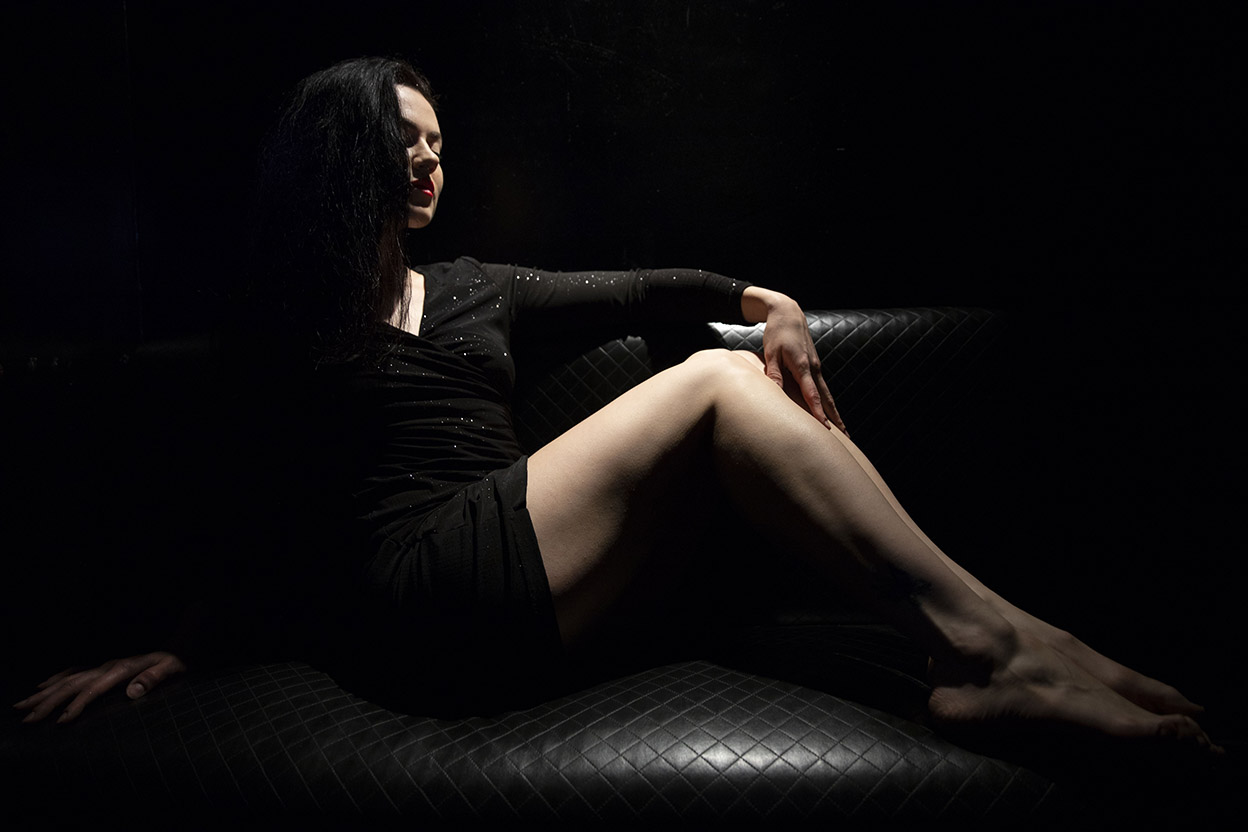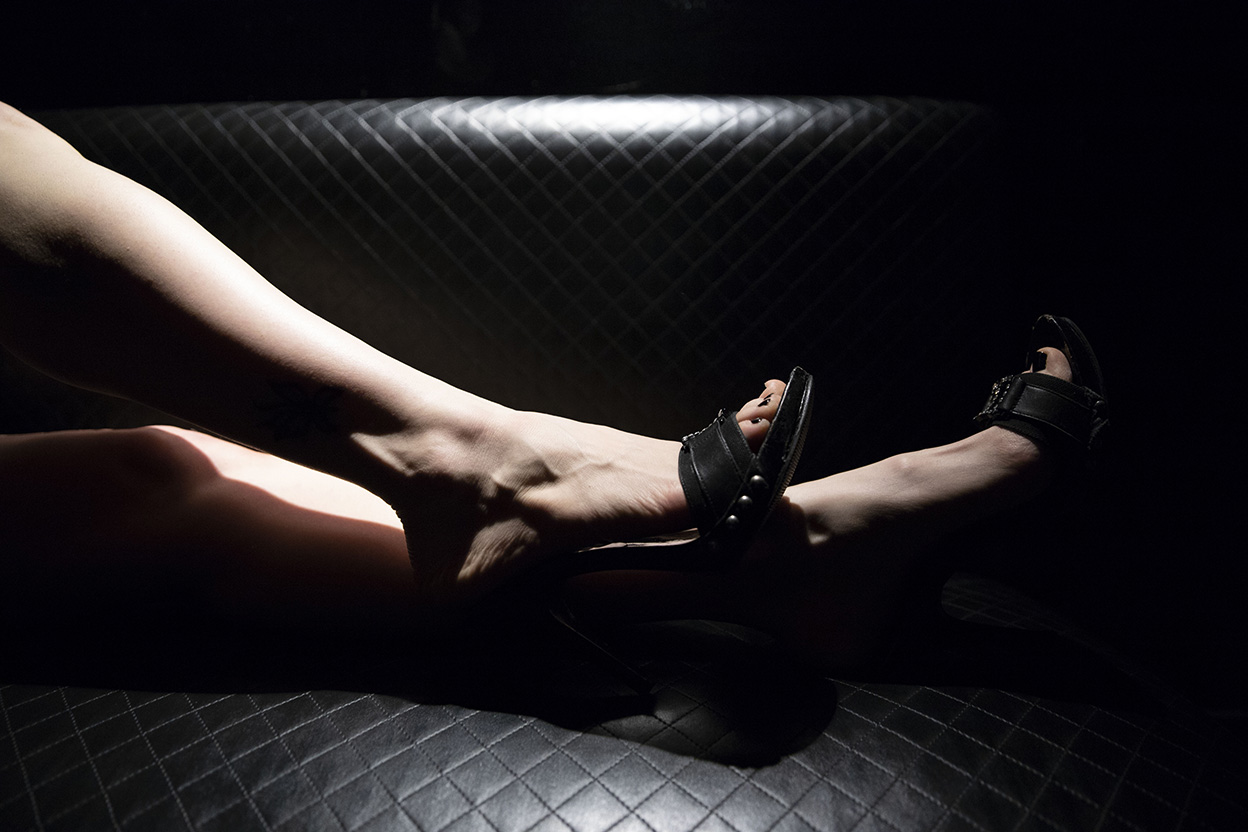 DRAGIX – NEW!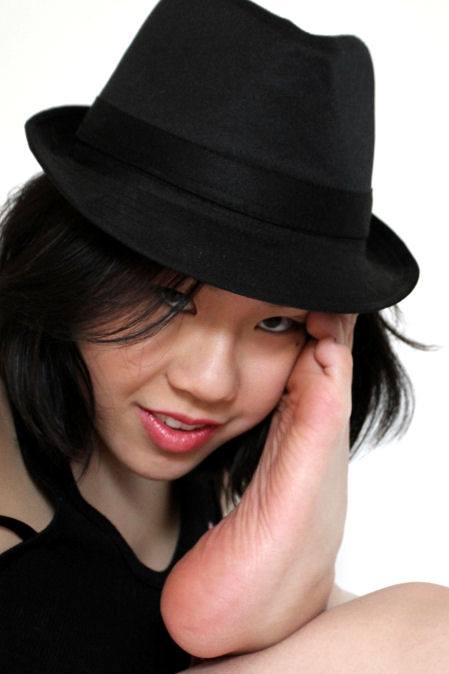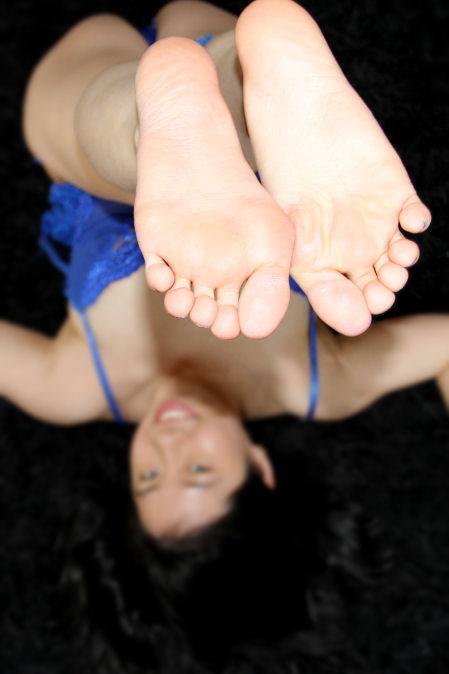 Dragix is one of our lovely models from Boston. She loves the sensual aspect of having her feet worshipped – you are bound to have an unforgettable session with her!
FANCY – SIZE 8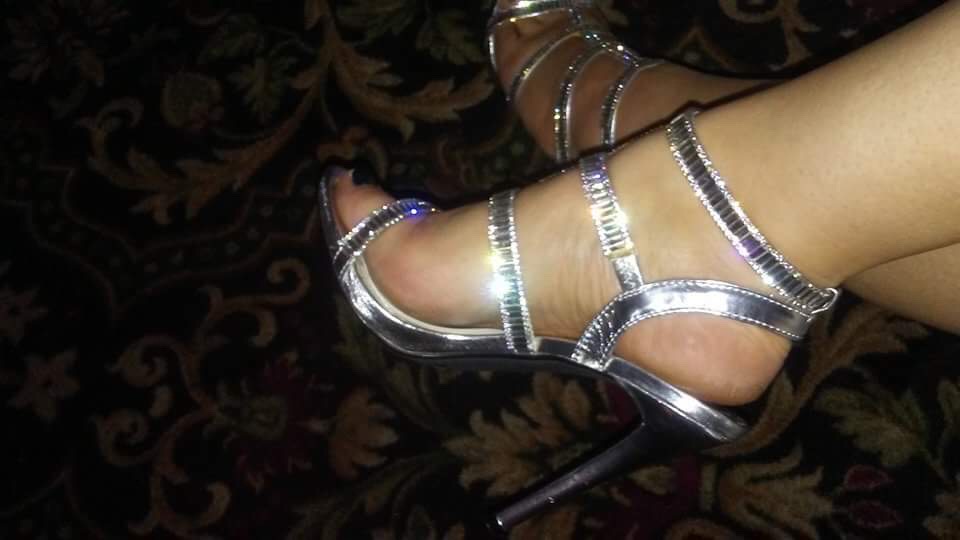 Fancy is a plus size, gorgeous Providence babe with a sparkling smile that you'll fall for instantly. A very experienced model and Domme, She's a great person to guide you if you're a first timer!
IRIS – NEW!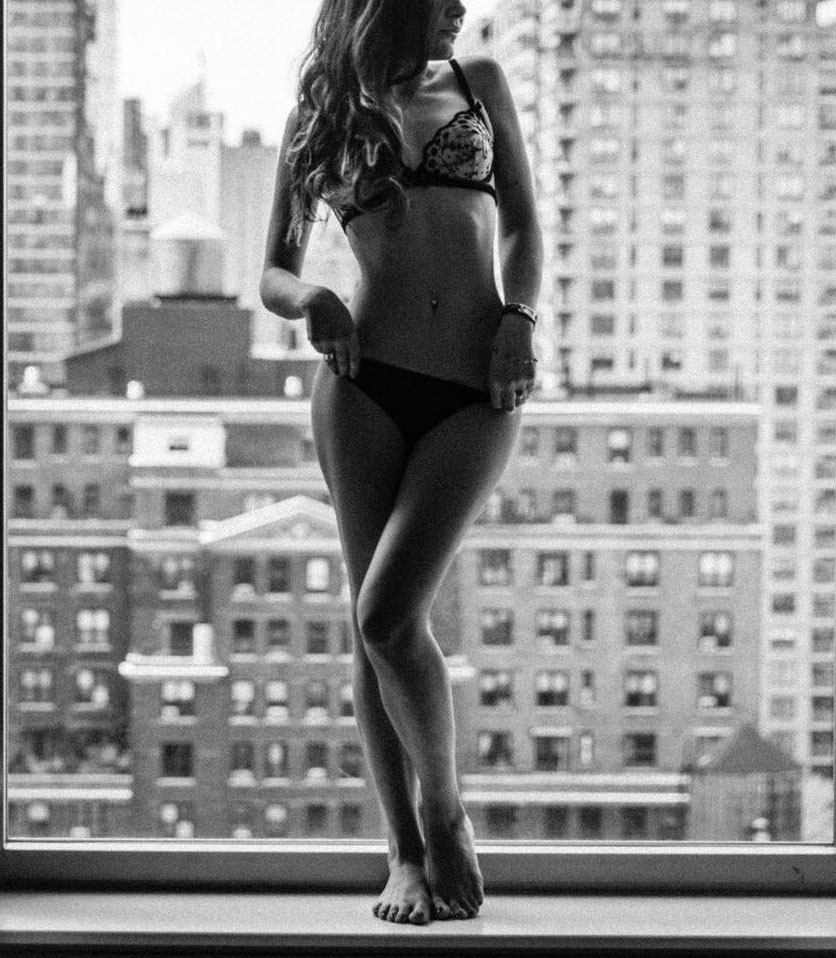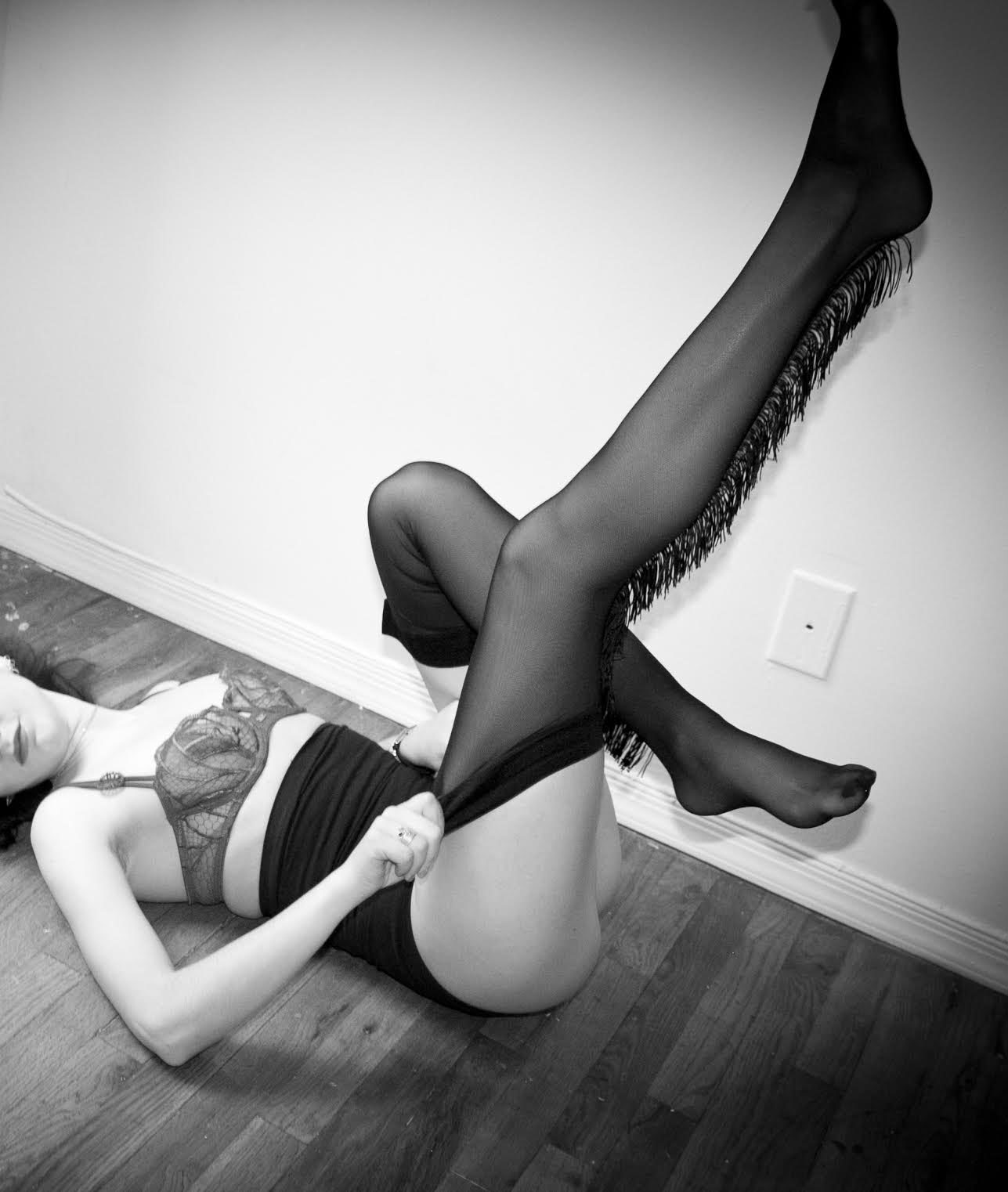 Iris is one of NYC's most popular foot models… it won't take you long to find out why!
LOLA – Size 9 – NEW!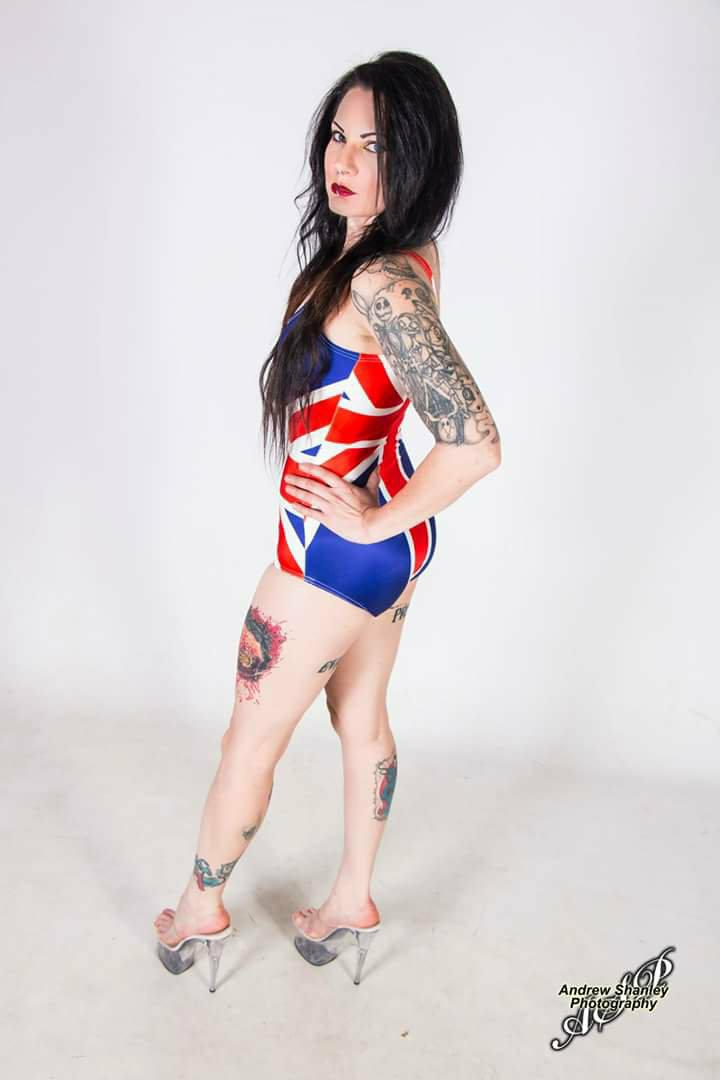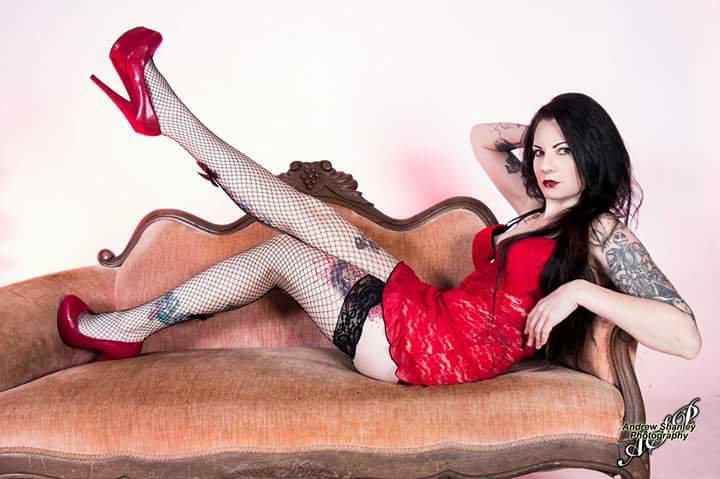 Lola is our newest sexy tattooed model. She's also got a Dominant streak if you're looking for some feisty fun!

PRINCESS ALLY – SIZE 7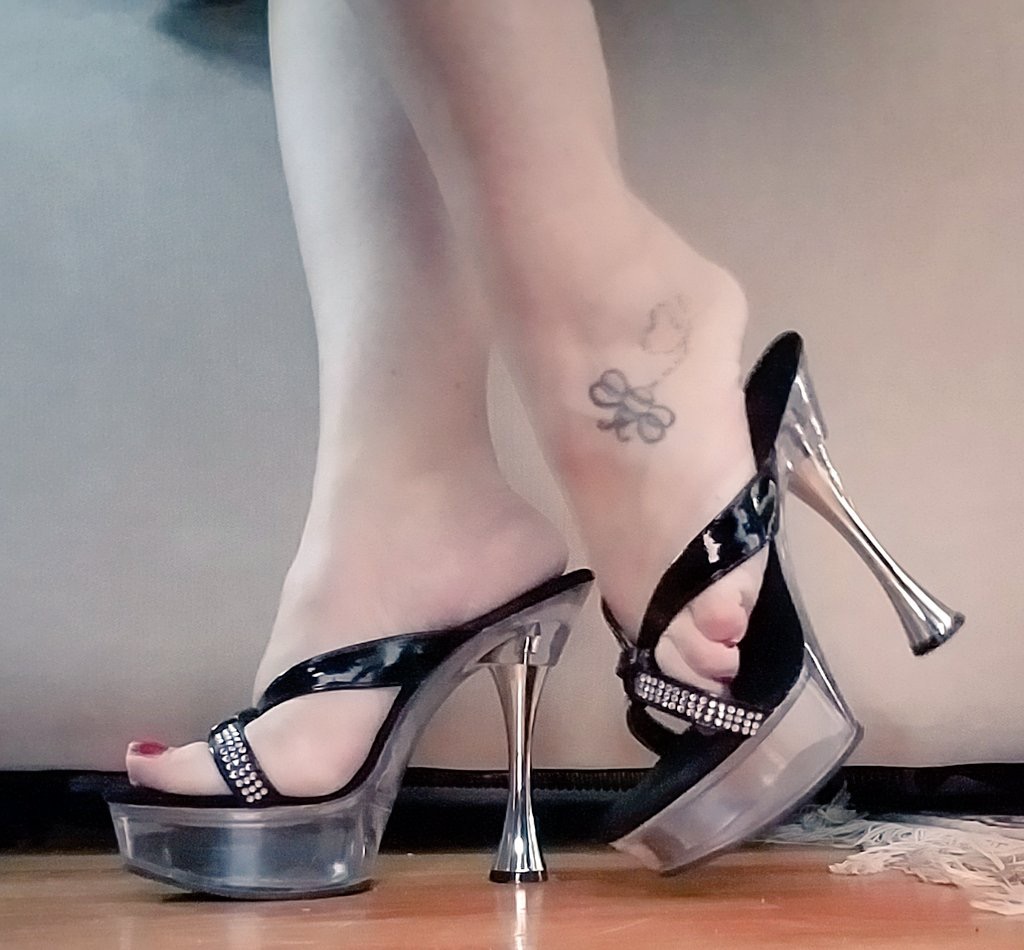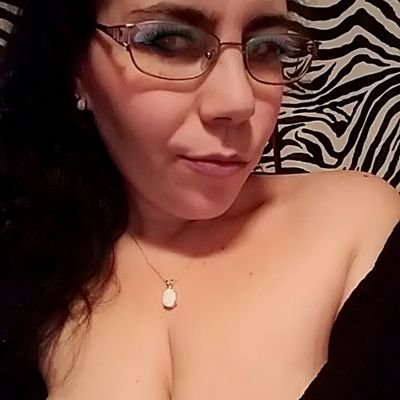 Princess Ally is one of the OG New England Footnight Babes! She'll put you at ease in no time, but isn't afraid to get a little intense on you, either. She is a very sensual Dominant who really gets into having Her feet worshipped!!
Goddess Lilith – Size 7 – & INTRODUCING Her sexy secretary, LINA!!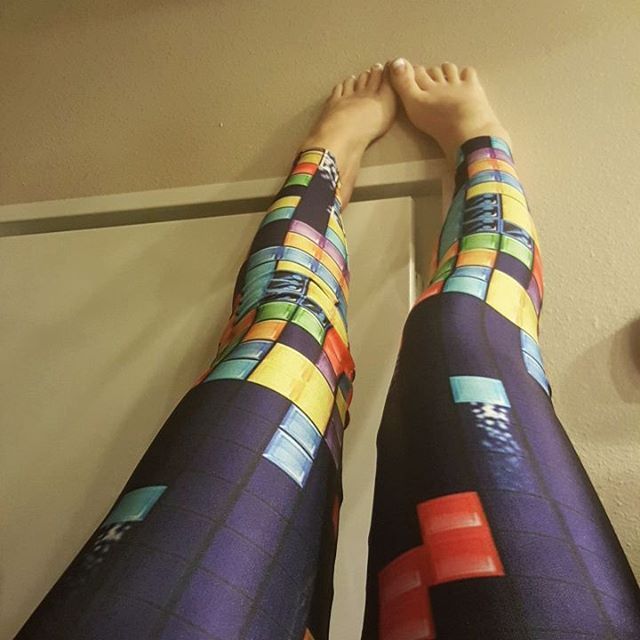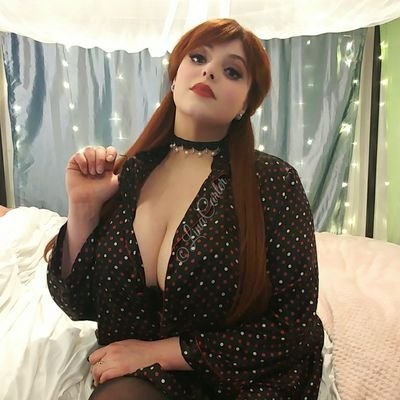 your Hostess will also be available for a few sessions! She'll be doing 1 on 1's as well as DOUBLE SESSIONS with Her brand new secretary, Lina. Lina is getting her feet wet by doing Double sessions only with Goddess Lilith!
ZARA
Zara is a Footnight favorite, and if you get to meet and session with this Bulgarian beauty and Her delectable feet you'll know why…
Join us for an unforgettable night of foot fetish fun!
Get your ticket NOW to experience this incredible play party!
https://www.eventbrite.com/e/footnight-providence-spring-into-summer-tickets-46302331520
FAQs
Are there ID or minimum age requirements to enter the event?
21+ and positive ID required for entry! MUST PRESENT TICKET at door. Also bring cash for sessions and tips to our awesome bartender, Danielle!
What's the refund policy?
NO refunds unless party is cancelled
How much are private sessions?

Private sessions are $20 cash per 10 mins to model(s) of your choice.
Can I get a ****job?
Sorry, we know many of you want this, but that would be illegal. There is NO nudity or sexual contact allowed at the party, please do not request or you may be asked to leave the party. The party is intended to give you a safe space to meet like-minded girls and explore your fetish without judgement!
WE LOOK FORWARD TO SEEING YOU!!
[Top]